Changho Han
---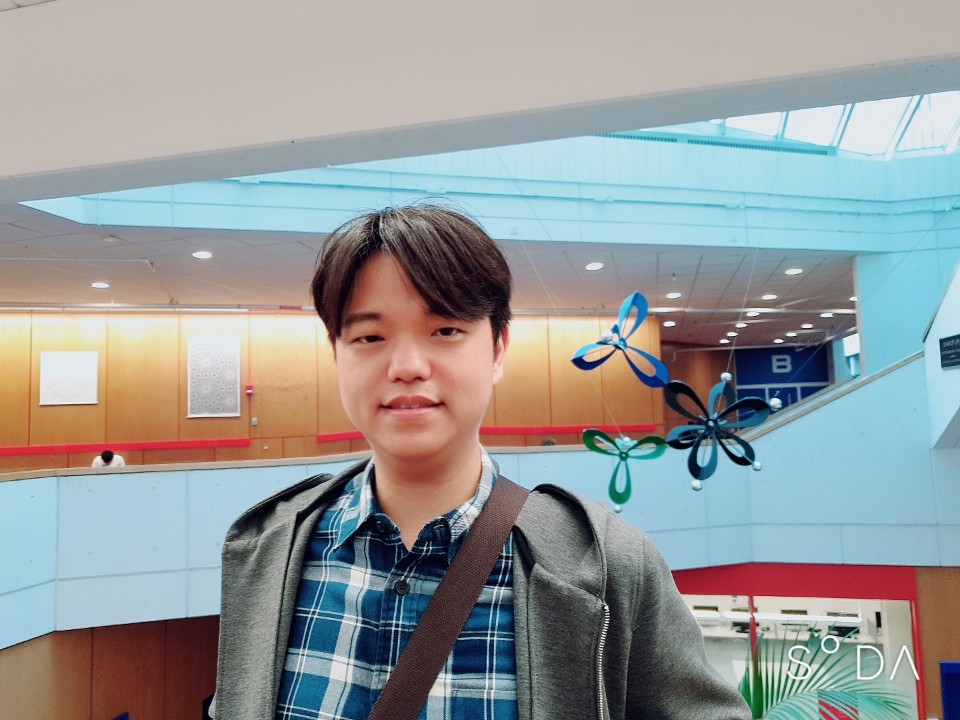 Postal address: Pure Mathematics, University of Waterloo, 200 University Avenue West Waterloo, Ontario, Canada N2L 3G1
Email address: changho (dot) han (at) uwaterloo (dot) ca
Office: MC 6457
---
About me: I am a Postdoctoral Fellow at the University of Waterloo. My research is primarily in algebraic geometry. In particular, I am mainly interested in geometric and arithmetic properties of moduli spaces, and also interested in enumerative problems. See my research statement for more details on my mathematical interests.
I got PhD degree in Mathematics at Harvard University. My graduate advisor is Joe Harris.
I was a Limited-Term Assistant Professor at the University of Georgia.
Here is my CV.
---
Papers and preprints
---
Teaching
I have taught the following at the University of Waterloo:
Amath/Pmath 331, as an instructor (Applied Real Analysis), Fall 2023


Amath/Pmath 332, as an instructor (Applied Complex Analysis), Winter 2023


Math 127, as an instructor (Calculus 1 for the Sciences), Fall 2022
I have taught the following at the University of Georgia:
Math 2700, as an instructor (Elementary Differential Equations), Spring 2022


Math 2250, as an instructor (Calculus I), Fall 2021


Math 2700, as an instructor (Elementary Differential Equations), Spring 2021


Math 2250, as an instructor (Calculus I), Fall 2020


Math 2250, as an instructor (Calculus I), Spring 2020


Math 1113, as an instructor (precalculus), Fall 2019
I have taught the following courses at Harvard:
Math 1b, as a coaching fellow (integration, series and differential equations) and as a teaching fellow, Spring 2019


Math 1b, as a teaching fellow (integration, series and differential equations), Fall 2017


Math 21b, as a teaching fellow (linear algebra and differential equations), Spring 2017


Math 258Y, as a course assistant (graduate topics course on degenerations in algebraic geometry), Fall 2016


Math 1b, as a teaching fellow (integration, series and differential equations), Fall 2015
---